The App For Superhero Parents And Teachers
So that you can spend less time pushing paper, and more time being super!
Who can use the CPT?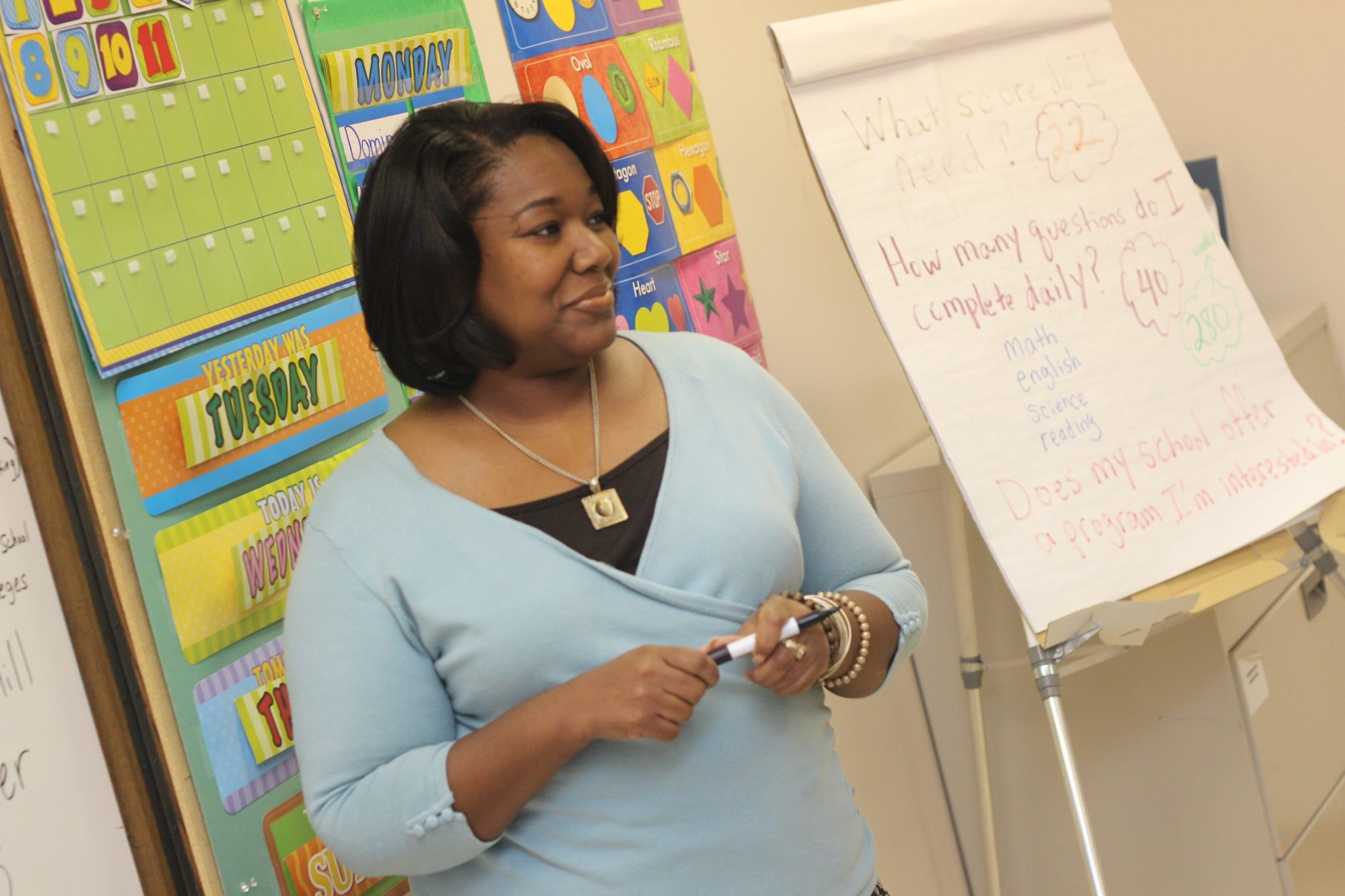 Educators
The CPT app decreases the amount of paper-work that teachers have to go through. Now our amazing teachers can focus on the important job of teaching.
Parents
The CPT app streamlines communication between parents. Now parents can be in on the loop even when they are on the go.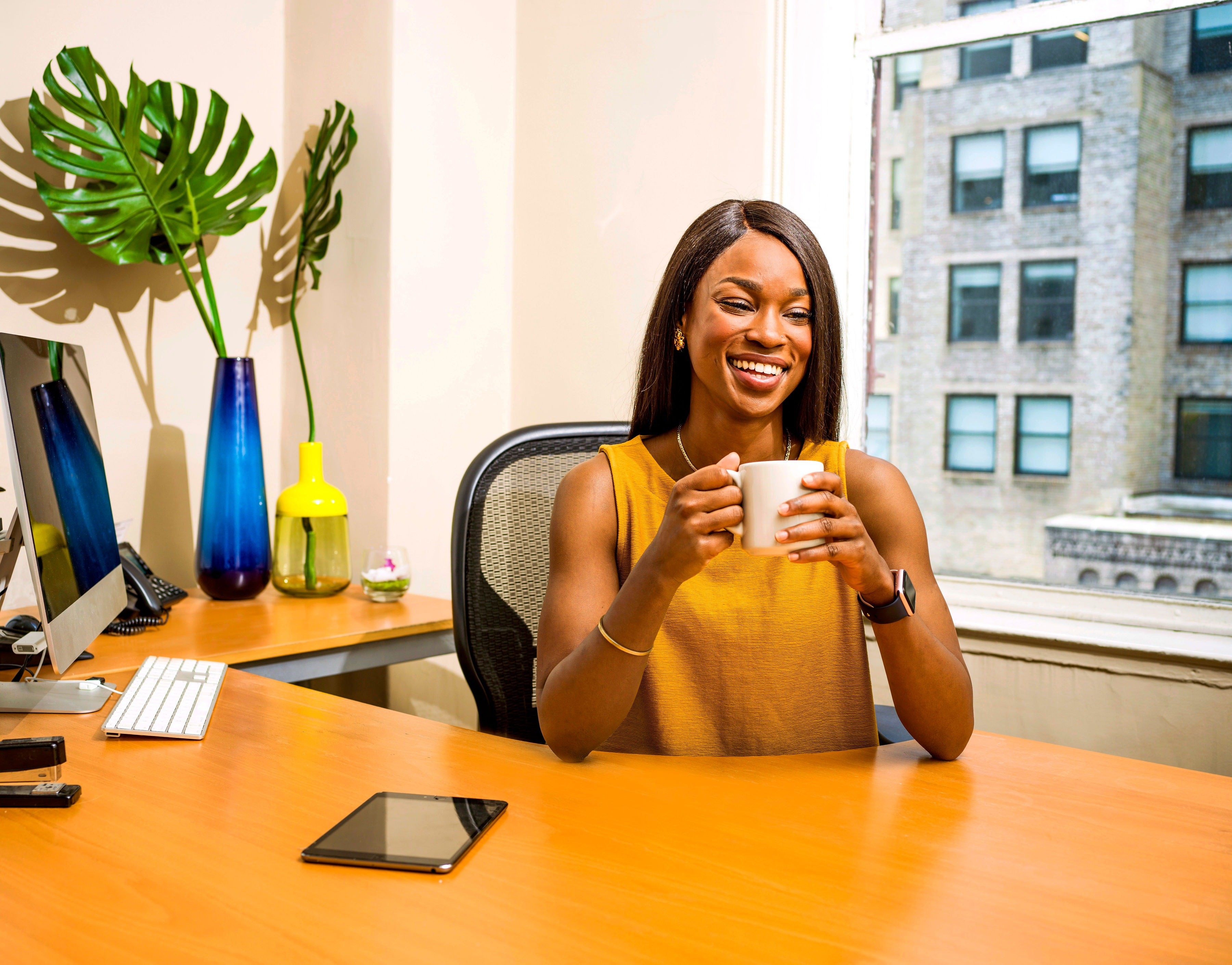 Directors of Schools
The CPT App is a great tool which helps directors of schools in the day to day running of their organizations.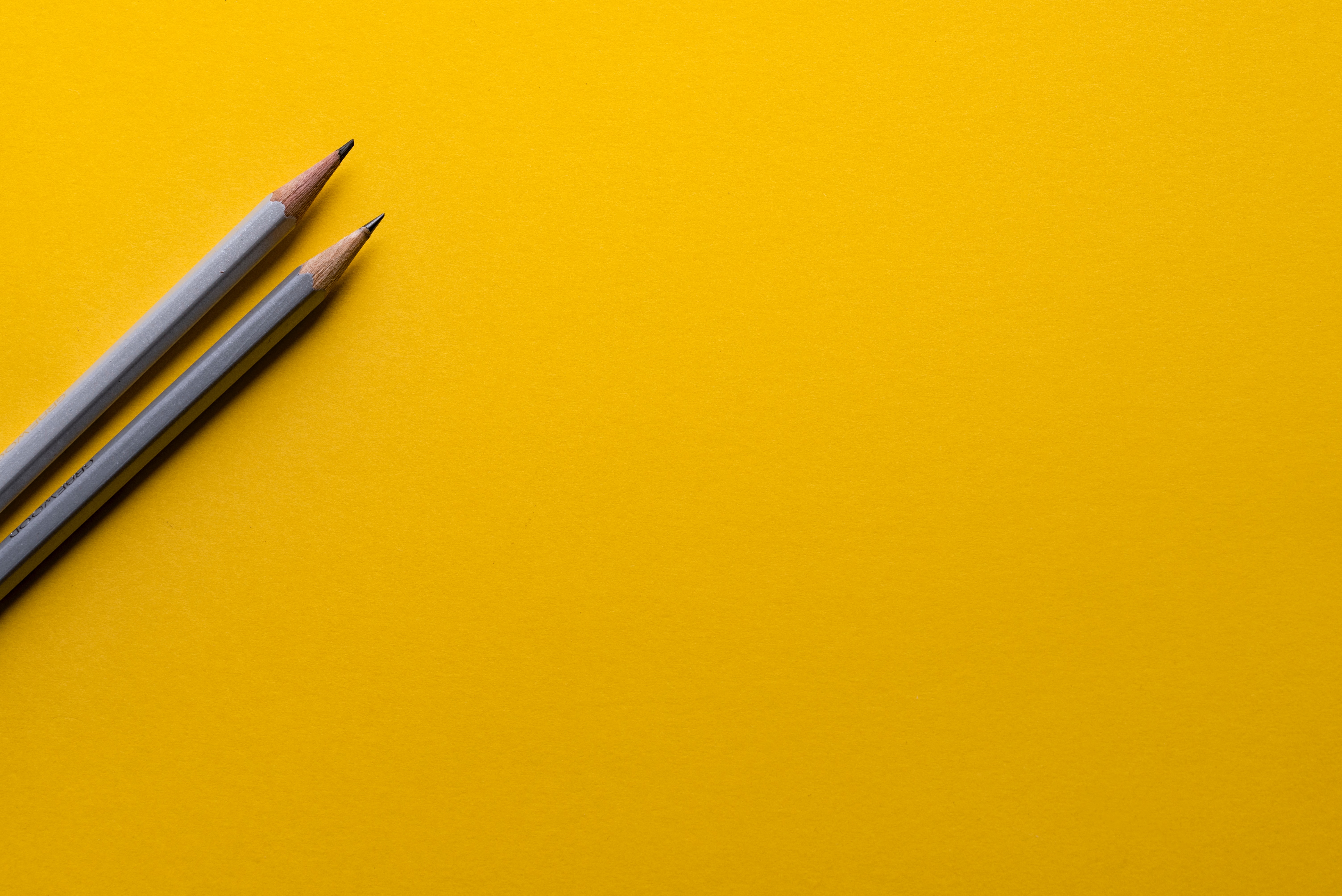 Our App Is Better Than Paper!
Spend more time doing the things that really matter.
You'll thank us for it.